Aftermarket Seats
There are some manufacturers out there make an aftermarket seat for the CS: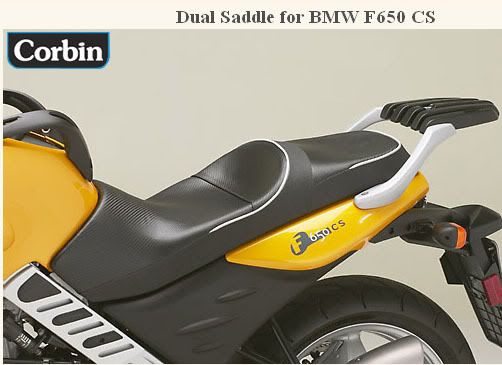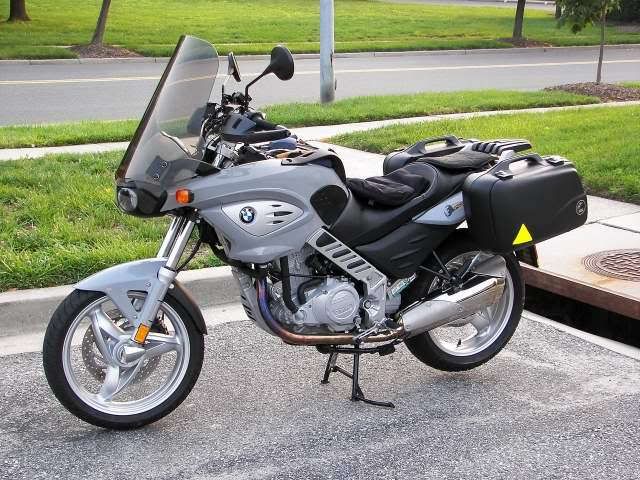 Another corbin example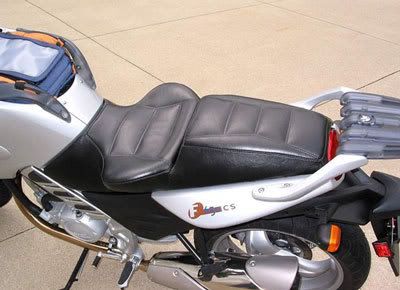 Russel Day long seat
Anyone know where those kneepads came from in Corbin seat photo?
Recover a seat to Corbin standard but with less US tack in the UK, go to Tony Archer, he uses EU approved materials and really comes up with both style and practicality for about $75 for your original seat recovered. Exquisite comfort and no tacky US beading or flame patterns, he retains his dignity!
page revision: 9, last edited: 29 Oct 2011 19:12