Aftermarket Airfilter
The stock BMW airfilter is shared between the new G650X series and since those bikes are offroad we are hopefully getting some more aftermarket airfilter choises. After lobbying on advrider for people to fill out the KN request page someone mentioned the Unifilter 7309 which is imported by BMW of Atlanta and was shipped to my house for 52$ total.
The filter is longer than the stock filter: Stock length 5.5cm Unifilter 11cm total. the filter is foam and made to endure the harshest conditions; why would you want to replace the stock filter with this one?
Its foam and KN style which means that you can wash it out and reoil it. At a cost of 52$ for the filter versus 20$ for the stock BMW filter the new filter will pay itself after 3 air filter changes or cleanings. So its a win win situation.
There is however ONE THING: The Unifilter has a small rubber locking tab that will have to be cut or clipped off to make the filter fit completely into the small assembly.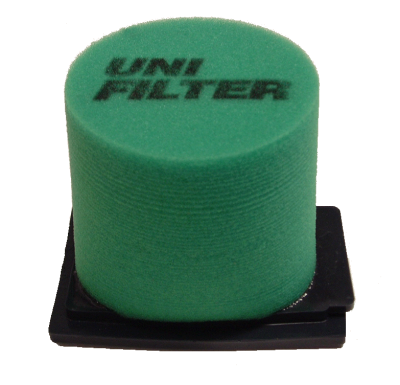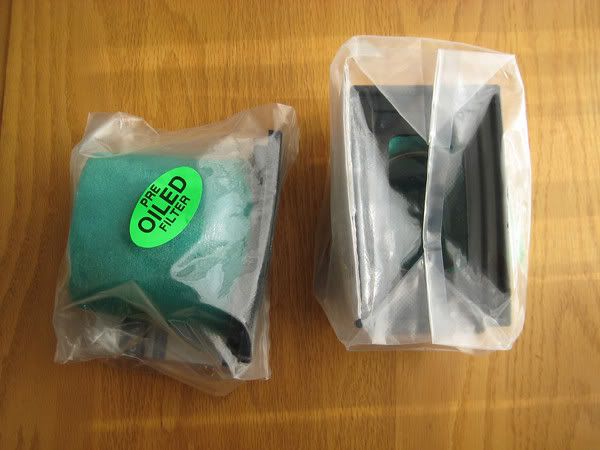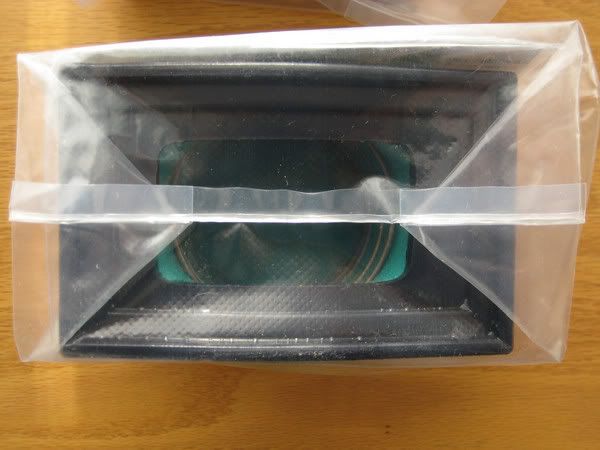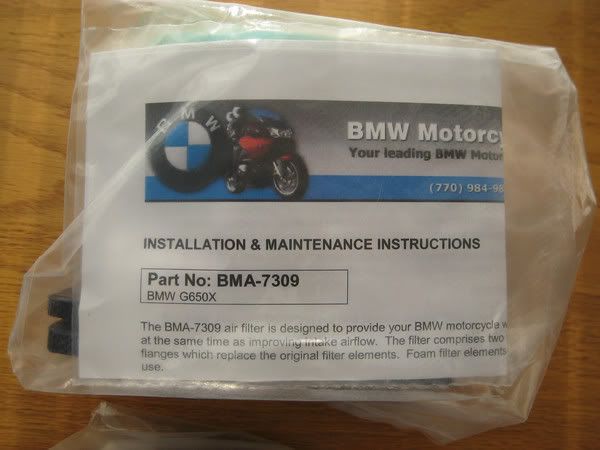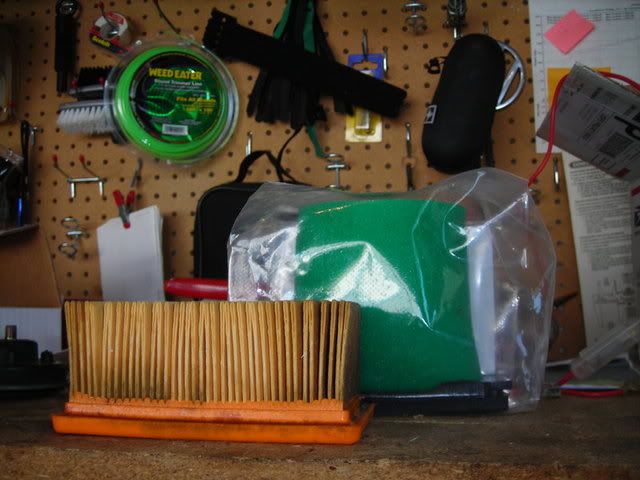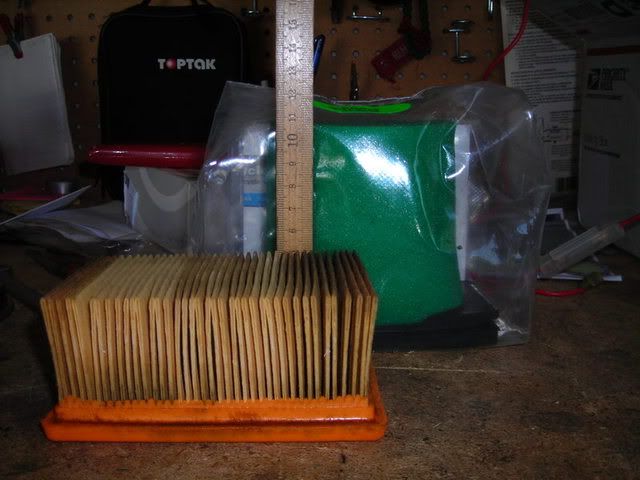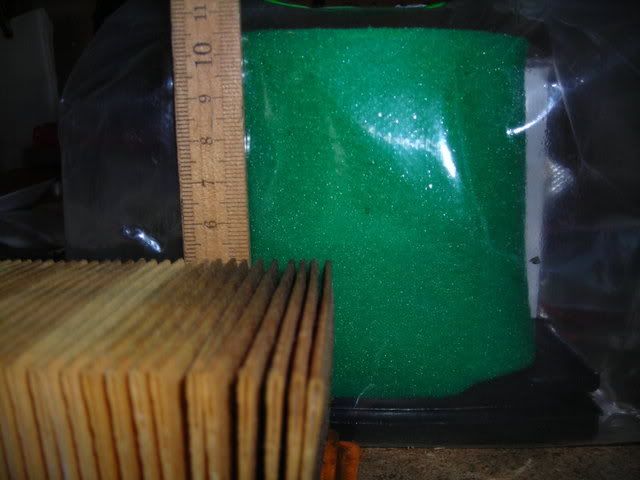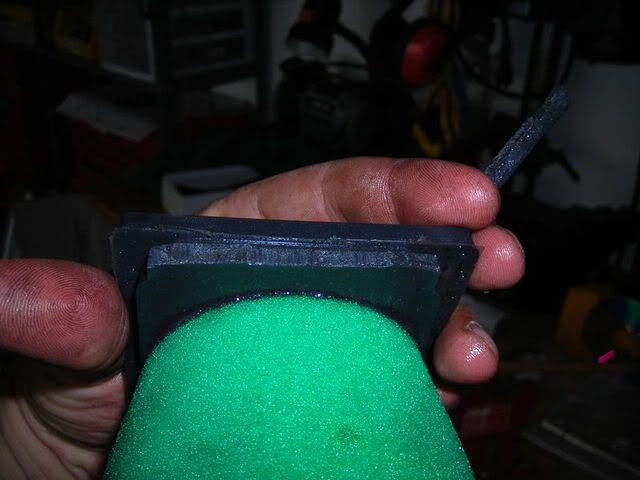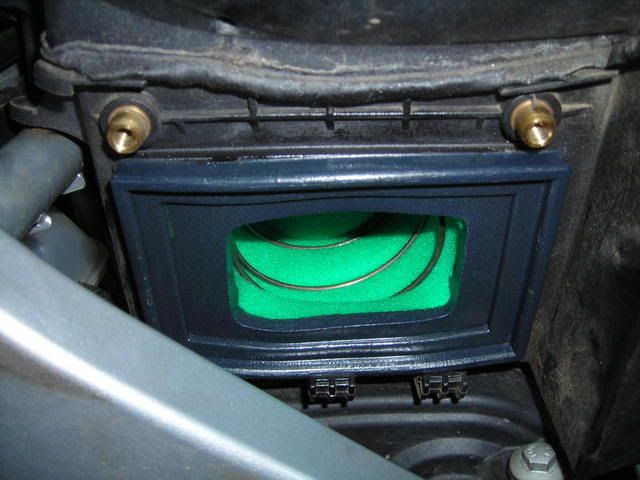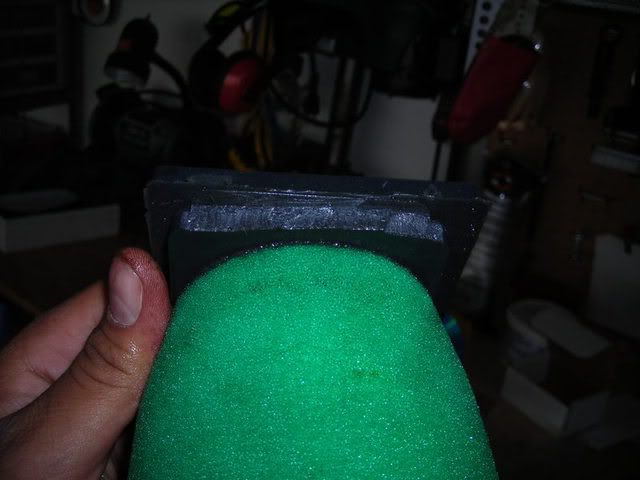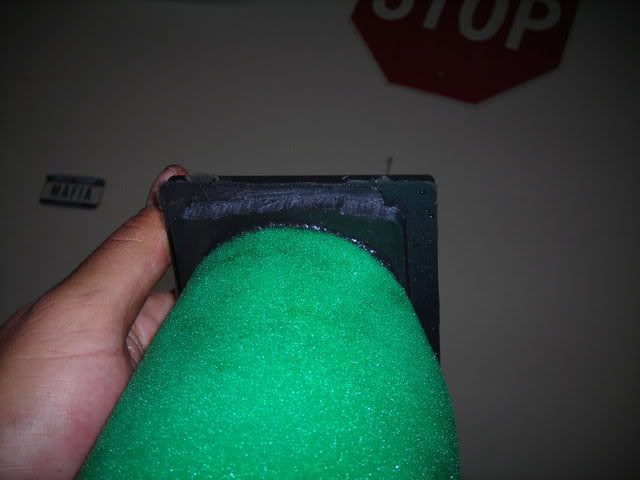 The last two pictures are from ADVRIDER who showed how good the airfilter filtration rate is: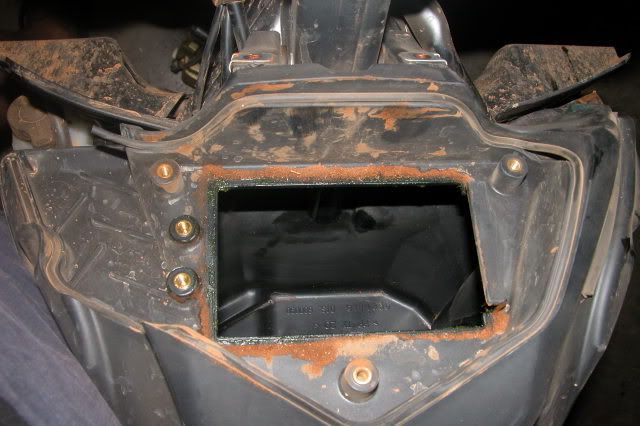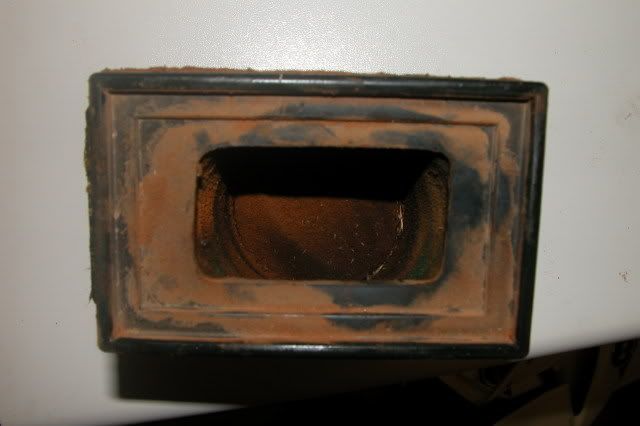 Check the unifilter Australia page for more info on ordering
UNI FILTER Australia http://www.uniflow.com.au/
Look under new products for the G650X filter.
page revision: 1, last edited: 26 Jun 2008 13:27